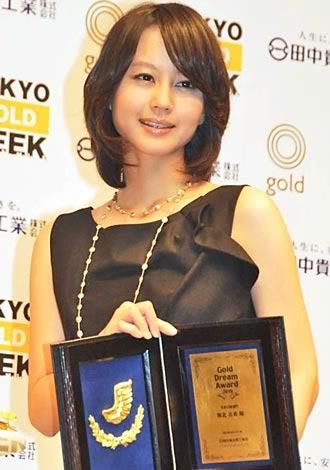 October 7th, 2010
The Gold Dream Award 2010 was presented on Thursday. This is the third year for the promotional award, which is given to celebrities who "shine beautifully like gold." In the culture and entertainment category, the recipient was actress Maki Horikita, who just turned 22 the day before.
The award's other recipient was child actor Tatsuomi Hamada (10), who won in the "golden egg" category. Hamada has recently been gaining attention for his roles in "Ryomaden" and other television dramas.
The Gold Dream Award is part of the Tokyo Gold Week event, which is organized by an industry association known as the World Gold Council. The first winners of the award were newscaster Mao Kobayashi and sax player Saori Yano in 2008, followed by actress Mikako Tabe and child actor Seishiro Kato in 2009.
~Tokyograph

PHOTOS: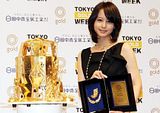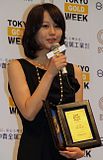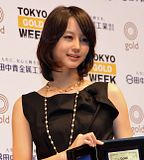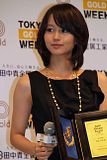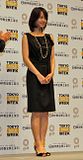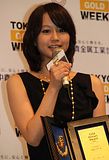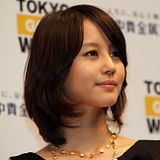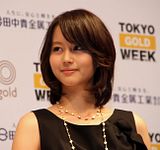 Sources: Japanese news sites
SCREENCAPS:
Please do not hotlink!

What a nice birthday gift for Mak-chan to receive this award. Sou desu nee, she shines beautifully like gold! :D
HAPPY BIRTHDAY, MAKI-CHAN!